4 Things to Consider When Choosing a Memorial Plaque
Choosing a memorial plaque is not always an easy decision. There are many things to consider in order to make sure you choose the best possible option to honor your loved one. Phoenix Bronze Resources specializes in creating beautiful, cast bronze memorials and architectural plaques that will ensure memories are kept alive and strong forever. Here, we highlight four things to consider when choosing a memorial plaque.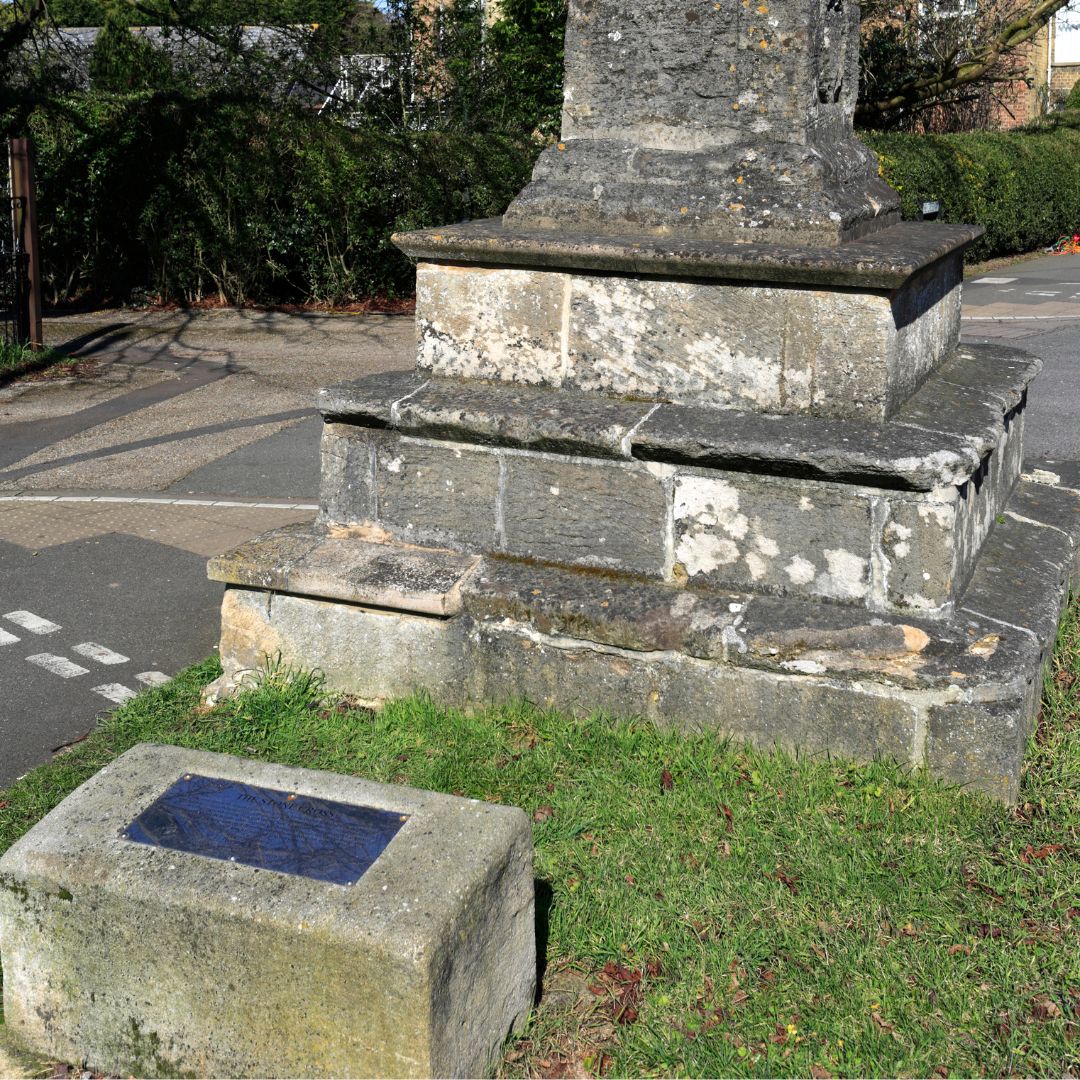 The Material
When it comes to choosing a material for your memorial plaque, you want to make sure it is something that will withstand the elements and last for years to come. Bronze is one of the best materials you can choose for this purpose. It is durable, weather-resistant, and provides a beautiful finish that will age gracefully over time.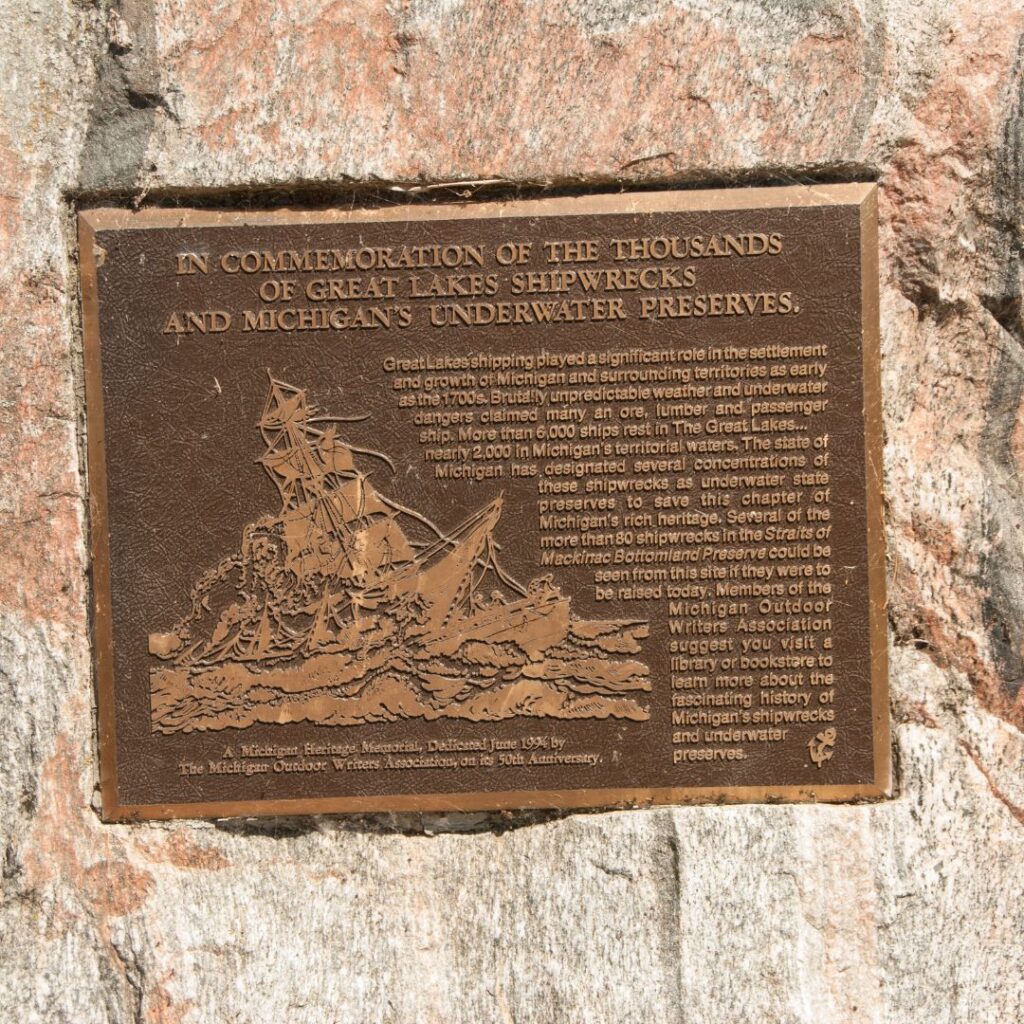 The Design
There are many different design options to choose from when it comes to memorial plaques. You want to make sure you select a design that is appropriate for the tone of the memorial and that will be a tribute your loved one would be proud of. Phoenix Bronze Resources offers a wide variety of patterns and designs to select from, so you are sure to find the perfect option for your needs.
The Inscription
One of the most important aspects of a memorial plaque is the inscription. This is where you can personalize the plaque to honor your loved one in a unique and special way. Traditionally, most people choose to include the name, dates, and a brief message or quote. However, you are not limited to these options.
The Location
When choosing a location for your memorial plaque, you want to make sure it is somewhere that is easily accessible and visible. You also want to make sure the location is appropriate for the type of plaque you have chosen. We recommend placing it at a place they loved to visit, a place they called home, or even a final resting place.
If you are looking for the best premium quality bronze plaques in the country, look no further than Phoenix Bronze Resources. We can help you create a beautiful and lasting tribute to your loved one that will be cherished for years to come.